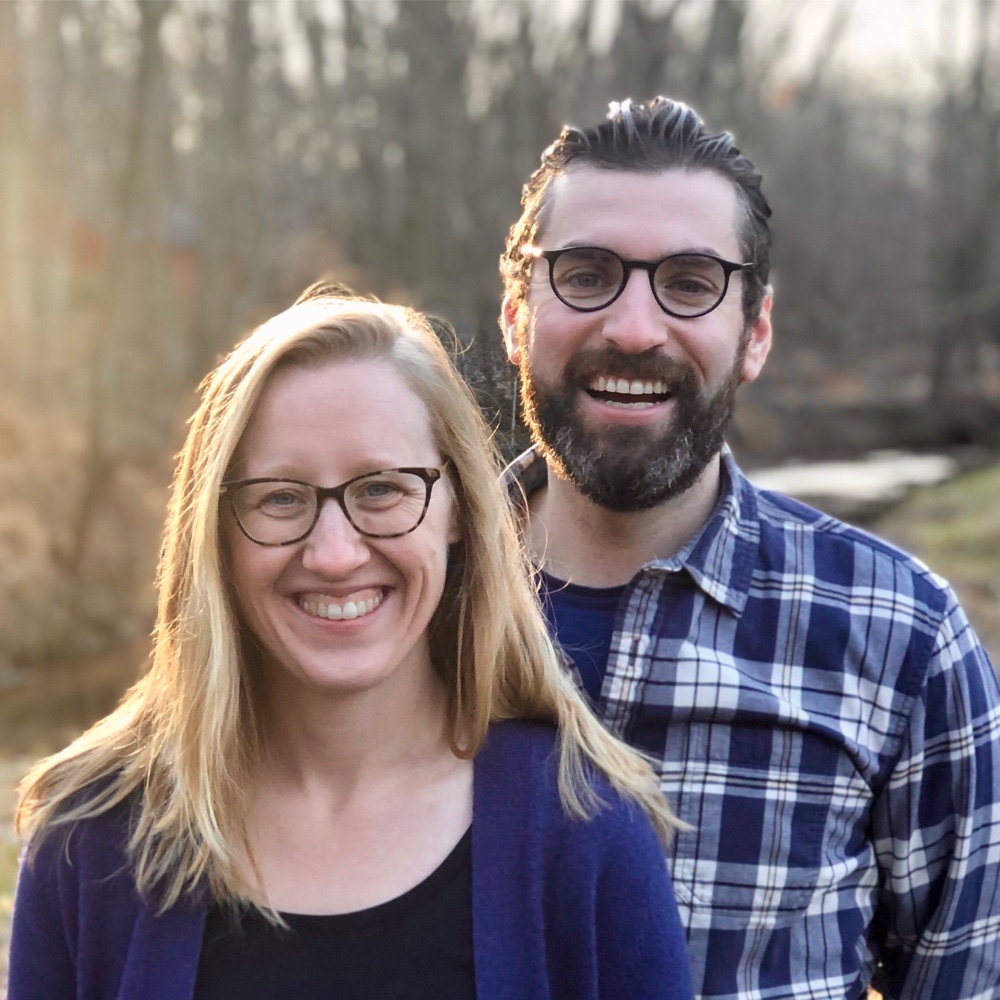 Family Facts
Children:

No Children

Region:

Northeast

Faith:

None

Education:

Graduate Degree
We are a family-oriented couple and want to give unconditional love to a baby. We would love to share our enjoyment of art, travel, food and the outdoors.

Why Adoption?
We are so happy to open our wonderful home to a baby. We will provide a loving and safe environment where a child is able thrive physically, emotionally and intellectually. We have been unable to get pregnant despite our best efforts. Through the adoption process we hope to build a fulfilling and flexible adoption plan with you. We are committed to having a relationship with you that is healthy and respectful and that everyone is comfortable with.

Get To Know Us
Morgan is passionate about art, she teaches and researches art history. She grew up playing outside in the countryside, gardening with her mother and playing sports with her father. Her grandparents lived nearby and she spent summers swimming in their pool and eating fresh berries right off the bush in the backyard. She now enjoys cooking and baking and experiments with new techniques and ingredients. Lately she has been making sourdough bread. Brian is the oldest of three brothers. He used to play "Ghostbusters," make home videos with friends and visit the beach nearby and boogey board in the waves. Every year, his family would take a long road trip to Florida to visit his grandmother. Starting in high school, he worked at Outback Steakhouse and enjoyed many summers working there and doing different restaurant jobs. After college he attended law school, and now work at a large law firm. He loves working on projects and improvements around the house and can't wait to get things ready for a new baby.

Our Home & Community
We live in 4 bedroom brick house in a quiet suburb near New York City. We love our neighborhood because it is right along the river with easy access to the train to the city but with a peaceful countryside feel. We love spending time outdoors together. On weekends, Morgan works in the garden and Brian mows the lawn. We explore hiking trails in nearby parks with our loving fluffy dog, Mr. Hanx (as in Tom). He is great with kids. We live in a wonderful supportive neighborhood with a community beach and great friends. There are many kids and families nearby, even right next door.

What We're All About
We love to travel together. The history, culture and food of European cities like Madrid or Vienna have charmed us on recent visits. Morgan especially enjoys visiting art museums and Brian explores the food cultures.