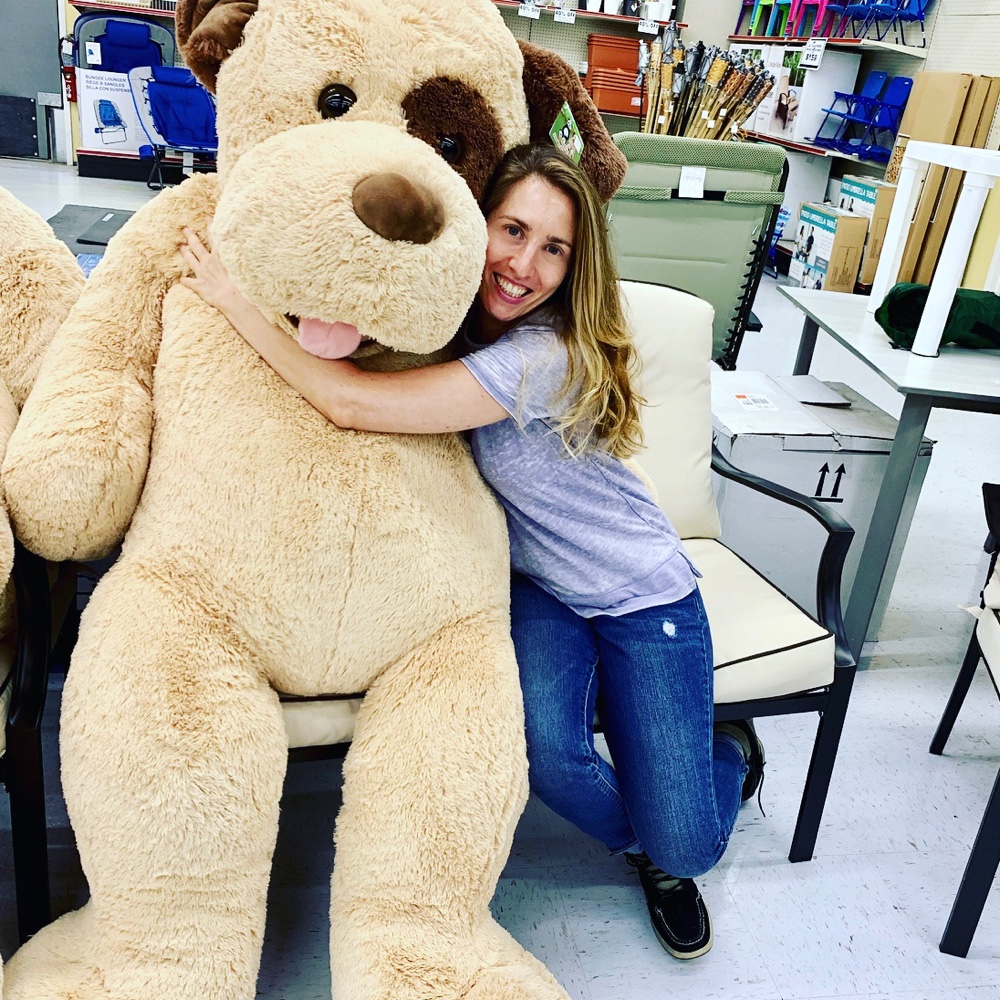 Family Facts
Children:

No Children

Region:

Northeast

Faith:

Catholic

Education:

Graduate Degree
I'm a loving successful & quirky lady hoping to become a first time mom through adoption. I own a home in a small waterfront community on Long Island. I cannot wait to share all I have with a child.

Why Adoption?
I always dreamed I'd be a mom & have a family similar to what I had growing up 👨‍👩‍👧‍👦, but sometimes life takes different path🤷🏼‍♀️. My path may be unexpected but it's still full of wonderful gifts worth sharing! Providing a loving home for a child would be the greatest blessing. All of my love, my time, my everything is what I look forward to sharing with my family. Through this process I was surprised to find out how many people in my life have been touched in a positive way through adoption. It made me feel even stronger that this is the right choice for me💞

Get To Know Us
My family owned restaurants when I was growing up. I loved working with my parents on weekends & school breaks so I followed in their footsteps & own several today! My work allows me to have a flexible schedule & balance. Singing is a lifelong passion, I do musical theater & sing in a few choirs-we are even on Spotify & iTunes! Time with family playing 🧩♟🎲 (word games like Boggle especially) dinners & enjoying time outside riding my bike are some of my favorite things to do...also yoga, face masks & eating chocolate.

Our Home & Community
I own a home in a small waterfront town on Long Island with a large yard & lots of space to play & grow. The community is full of families, parks & beaches. Quiet but a short train to NYC for a little adventure🤩 Our family is very close. My parents, aunts, uncles & cousins live near by. My younger brother lives in Colorado, which gives us a reason to visit that beautiful place. I have a godson who I love dearly. His father has been my best friend since 8th grade. Everyone is so supportive & excited to expand our family.