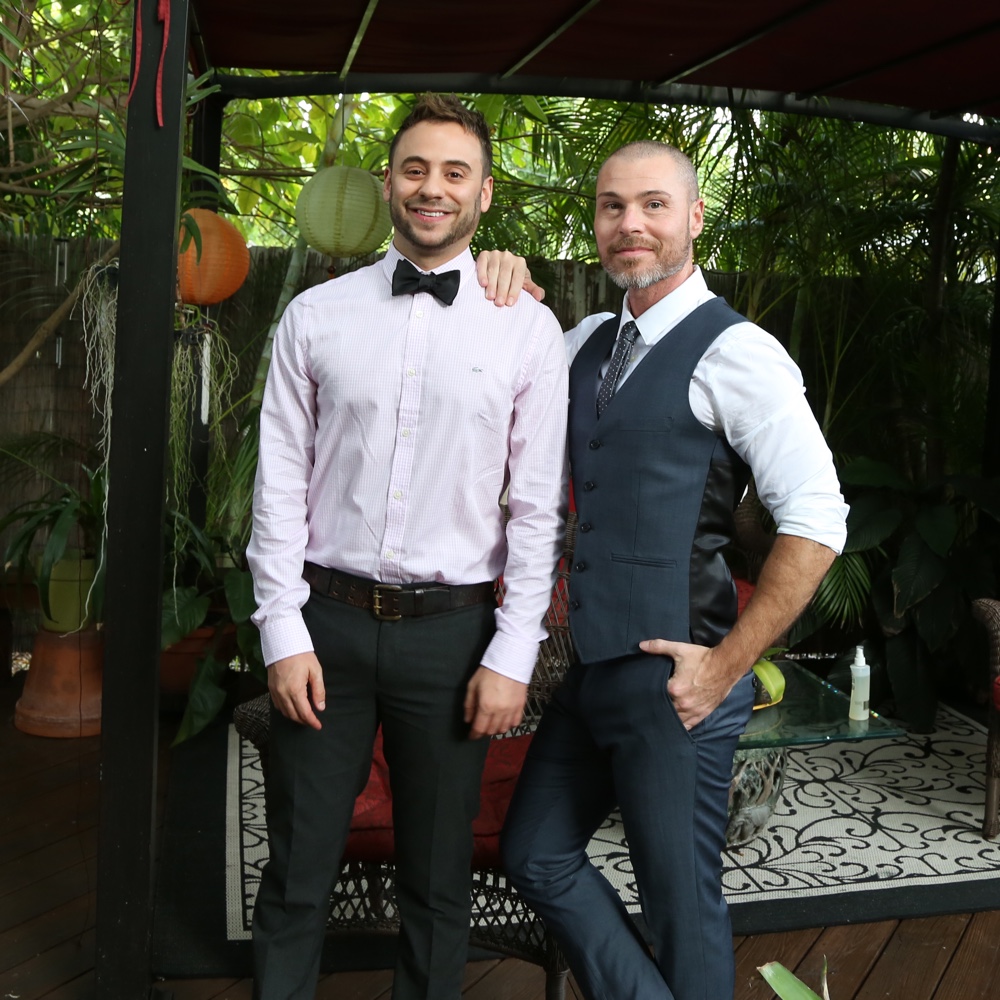 Family Facts
Children:

No Children

Region:

Northeast

Faith:

Christian

Education:

Graduate Degree
We are 2 hopeful dads looking to adopt! Thomas is a photographer & creative director and Jordan is a therapist. As a married couple we know we can provide a lifetime of love, opportunity, and creativity for a baby. We live in the New York area. Hope to talk to you!

Why Adoption?
For us, we always knew adoption would be our route to having a family. We will give a life of love and opportunity to a baby out there. You would be trusting us with the ultimate gift and we take that very seriously.

Get To Know Us
Jordan is a Director of Admissions and a social worker who works with special needs children at a school. Thomas is a photographer and Creative Director for a health organization. Together we love to laugh, travel to adventurous places, and bring some kindness into this world. We are both loving, loyal, and creative individuals. ...oh yeah, we also have 2 cats: Buster & Willis. They're pretty amazing.

Our Home & Community
We have a multi-generational family filled with love and support for our adoption. Your baby will have great-grandparents, grandparents, aunts, uncles, a ton of cousins, and new baby nieces and nephews to grow alongside. We live in a spacious 2-bedroom, 3 bathroom home 45 minutes outside of New York City. Our town is filled with nature and great schools all while being a short train ride away from the big city.

What We're All About
We are passionate about living a life of creativity and compassion. Thomas expresses himself through his innovative photography & meditation. Jordan loves to write, read, and deepen his professional studies. Together we love to travel and learn about foreign cultures...and a night of Netflix isn't too bad either.