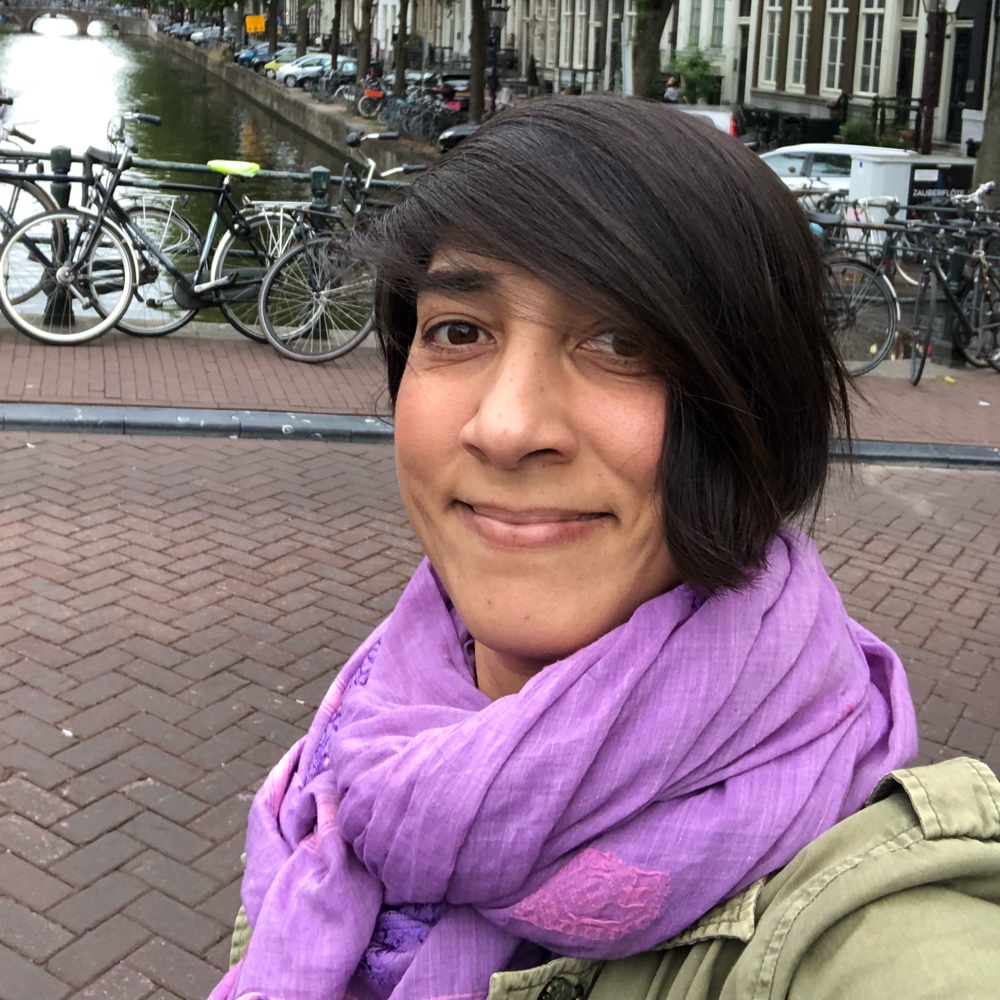 Family Facts
Region:

Southwest

Faith:

Other

Education:

Graduate Degree
I have always felt like a mom. From being the oldest of a three children to a career spent nurturing creative talent, I find my biggest joys and interest come from helping people find their own path to being fulfilled and happy. And I am so excited to do that now as a mother. My life has given me many opportunities to experience new things and exciting places - I like my job, my friends, my family, my community, my home. I want nothing more to share this life with a child who I can make happy.

Why Adoption?
I have always known I wanted to adopt. I have many friends who have adopted children, my best friend herself is adopted, and many in my community have formed their families in unconventional way. I connect deeply to the idea that love comes from care and devotion and sharing a life, not only from a biological connection.

Get To Know Us
I've spent my entire career making television. I work at a network and help develop, cast, and program sitcoms and dramas. I do this because I love story telling and story tellers, and I love how meaningful certain content can be in audiences' lives. Outside of my work, I am very active and like hiking, swimming, and being outdoors as much as possible. I love to cook and garden - I have a lemon tree in my yard and it goes crazy so I've even been making marmalade recently.

Our Home & Community
I've lived in my house for 11 years. I have a nice yard, a big living room, and a back house with a large play room. The best part, though, is my neighbors. It is the kind of place where kids ride their bikes on the street, people make each other Christmas cookies, and we generally look out for one another. My family lives nearby and we spend a lot of time together - I have a 10 month old nephew and I love teaching him new tricks like climbing the stairs!