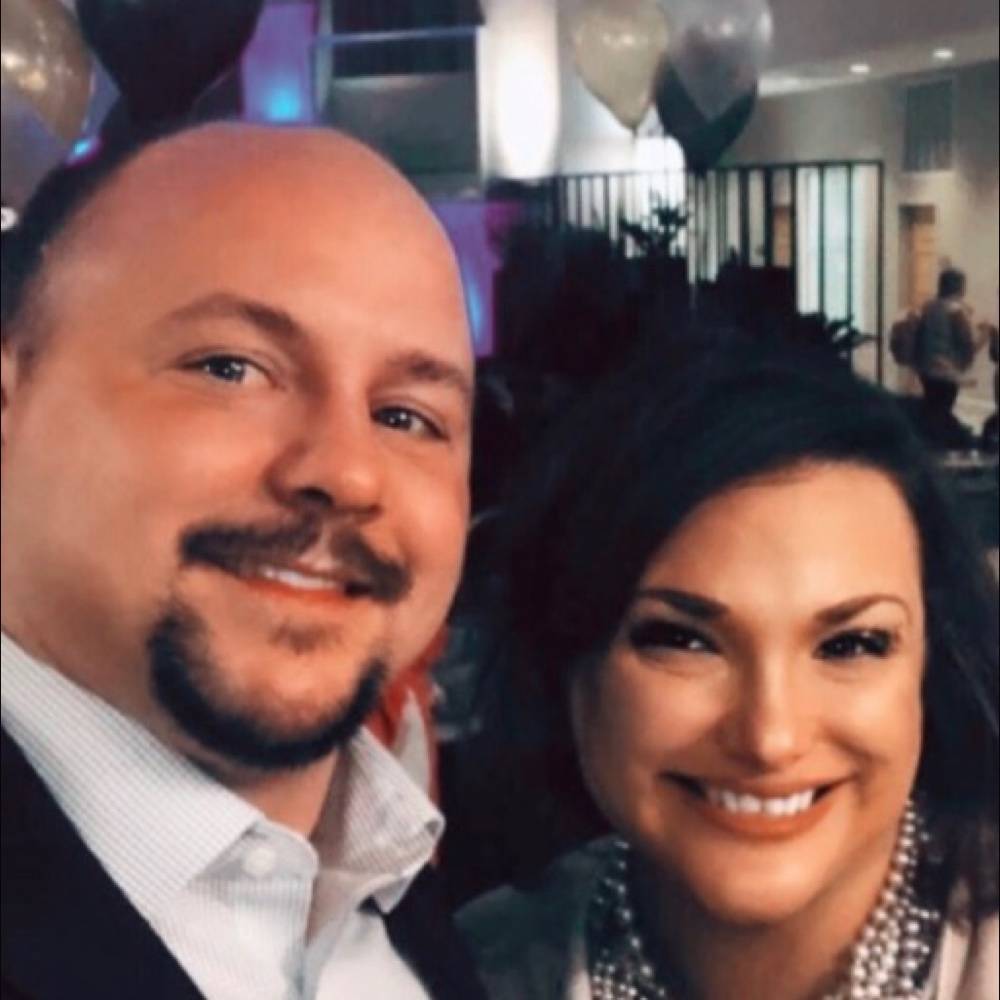 Family Facts
Region:

Midwest

Faith:

Christian

Education:

College Degree
Thank you for taking the time to get to know us. We admire your strength and courage. Although we have never met, we have so much respect for you and hope you are surrounded by love and support. If not, please know we would be happy to be your support system and be with you throughout this journey together.
We balance each other out. Courtney is outgoing, takes initiative, and is a leader, Steven is patient, caring, and protective. As parents, we will work together and give unconditional love and guidance. We will celebrate the child every single day.

Why Adoption?
We have been together since 2010 and have always wanted to grow our family. When we got married, we tried to have children of our own and after 5 years of infertility, we decided to look into adoption. Our commitment to becoming parents has never changed, but after learning more about adoption, we know in our hearts we are making the right choice. We promise to work with the Expectant Mother and the child and provide support and love throughout our journey together. We know this is the path we are supposed to be on and cannot wait to see what the future holds.

Get To Know Us
Steven is truly the nicest and most supportive person. He is funny and protective. Steven is an excellent cook. He enjoys watching the cooking channel and tries to create new and delicious meals for us. He enjoys golfing, watching sports, and spending time with family. Courtney is caring and enjoys helping others. She enjoys reading, shopping, and spending time with friends. She is also extremely close with her extended family and speaks to or visits them every chance she can get. Steve and Courtney love watching movies together, spending times with their dogs, and traveling to new places.

Our Home & Community
We live in Bexley, OH. It is a small suburb of Columbus, OH. It is a great place to raise a family. Bexley has an excellent school system, beautiful neighborhoods to walk, and the community comes together to support one another. We live in a diverse area surrounded by people of all differences. Bexley is an accepting community and we are lucky to be surrounded by neighbors that are always there for each other. We have 2 dogs, Cooper and Bernie. They love walks, cuddles, treats, and meeting new dogs and their owners. They are always together and love to find sun beams in the house.

What We're All About
We love to enjoy our community, friends, family, and pets. We like to travel to Canada every year at our family's lake house. It is a relaxing place and we get to see our entire family. We also like to walk our dogs in our neighborhood. We enjoy trying new foods, traveling to new cities, and getting to experience life. We also don't mind the occasional lazy Sundays with popcorn and good movies.