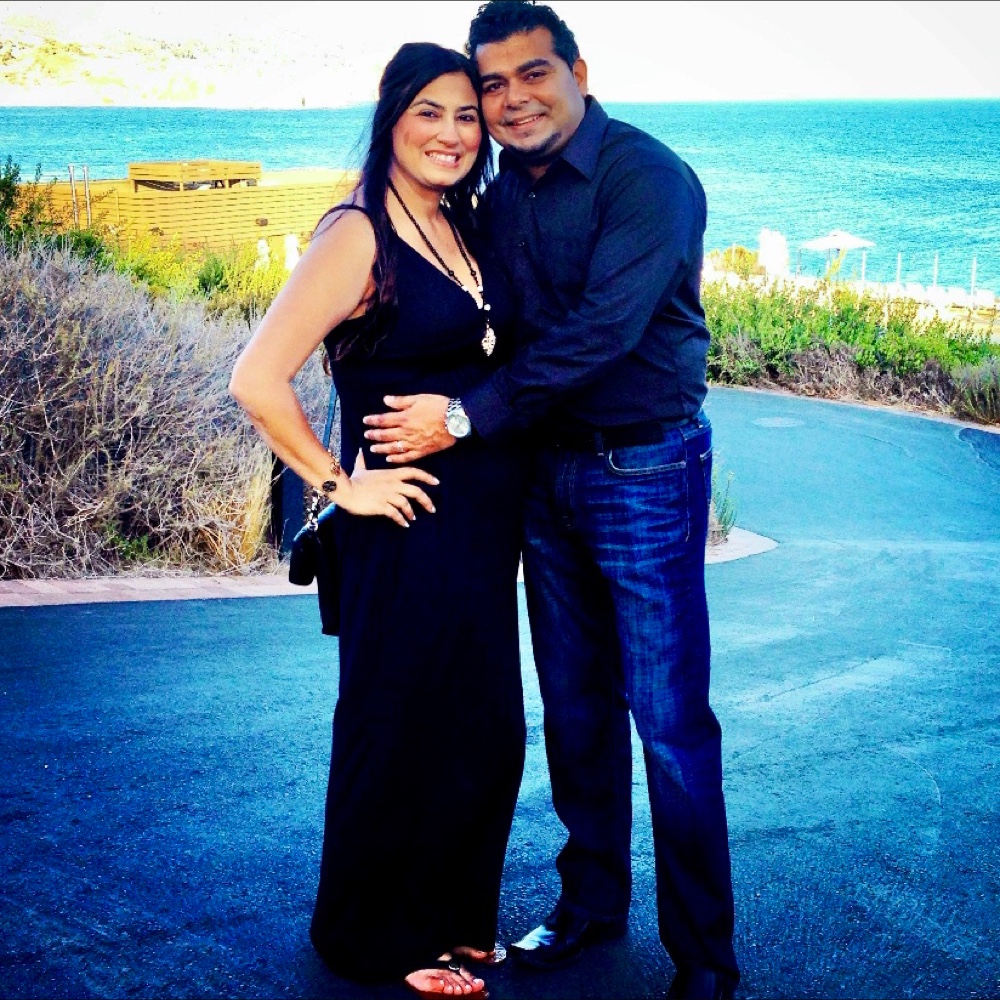 Family Facts
Children:

No Children

Region:

West

Faith:

Other

Education:

College Degree
We are a hopeful couple longing to be first time parents through the blessing of adoption. We are so EXCITED and over the moon to start a family thru adoption! We have SO much love and care to give and are already in love with our miracle baby that we haven't even met ❤️ Along with us, our family and friends are anxiously waiting with open arms and hearts to welcome and love our child. We are blessed to share a special bond with our nieces, nephews and friend's kids. They love it when we babysit them and do fun activities together. We can't wait to add our child to this fun clan!

Why Adoption?
We have been longing to be parents for years and have faced our set of struggles and heartbreak with infertility. As time passed, we realized that adoption is our calling and purpose in life. We are so hopeful of this blessing! How open or closed our adoption is, will depend on your level of comfort. Two of our very close cousins have grown their family through adoption allowing us to see firsthand that adoption creates a very special and indescribable bond filled with love and support. Our excitement grows every single day with the hope that we too can be a family of three one day!

Get To Know Us
We met for the first time while volunteering at a community event on April Fool's Day and have been crazy about each other since then! We had an instant connection and really enjoyed our conversations and each other's presence. Before dating, we got to know each other as friends which really set the right foundation for us. We have been happily married for 13 years and together for 15. Our love has only deepened over time, and we've learned that we can count on each other no matter what life presents. Having been together for so long means we know how to comfort each other, make each other laugh and solve problems together. We can't wait to share our story and life lessons with our future baby! We are very excited to see the plans unfold that will lead us to become parents one day! My wife Sanam is a warm and loving soul. She loves with her whole heart and always radiates positive energy. I truly admire her inner strength and emotional integrity. She has a way of making everyone around her feel so special and important. Sanam takes the greatest pleasures in the smallest things and has a true appreciation of life. Seeing the love she shares with children makes me realize what a nurturing mom she will be! My husband Irfan is a caring, kind and loyal human being. His calm and collective demeanor in any situation is his biggest strength. Irfan manages a high pressure job with such grace and patience. He has a unique way of being funny and loves to make others laugh. Irfan is a kid magnet. I love how amazing he is at listening to children and caring about their interests. His interaction and bond with kids truly shows that he will be such an affectionate and supportive father!

Our Home & Community
We live in a very desired area of Los Angeles called Mar Vista which has a great sense of community. Our home is located in a very family centric neighbor-hood and we have a great relationship with all of our neighbors. We barbecue and watch sports together and always look out for one another. The community is filled with young families, parks, kid's activities, and junior sports leagues. We have excellent schools near-by so we can give our child the best education. Our home has five bedrooms and it is very spacious with an open layout. The room we have designated as the nursery is right next to our master bedroom so we can be in close proximity to our child. We cannot wait to make that bedroom all about our baby and give him/her so much care and comfort!

What We're All About
We are a very determined and committed couple yet light hearted and love to have fun! Throughout the ups and downs that life has presented over the years, we've faced each with grace and dignity and always stood by one another. Having faith in God, being ethical and having a compassionate heart are not taken lightly in our home. We have worked hard in our careers to ensure that when we become parents we can give our child a comfortable and fulfilling life. We are so ready to dedicate our lives to the well being of our child and give them the best education and a meaningful upbringing!