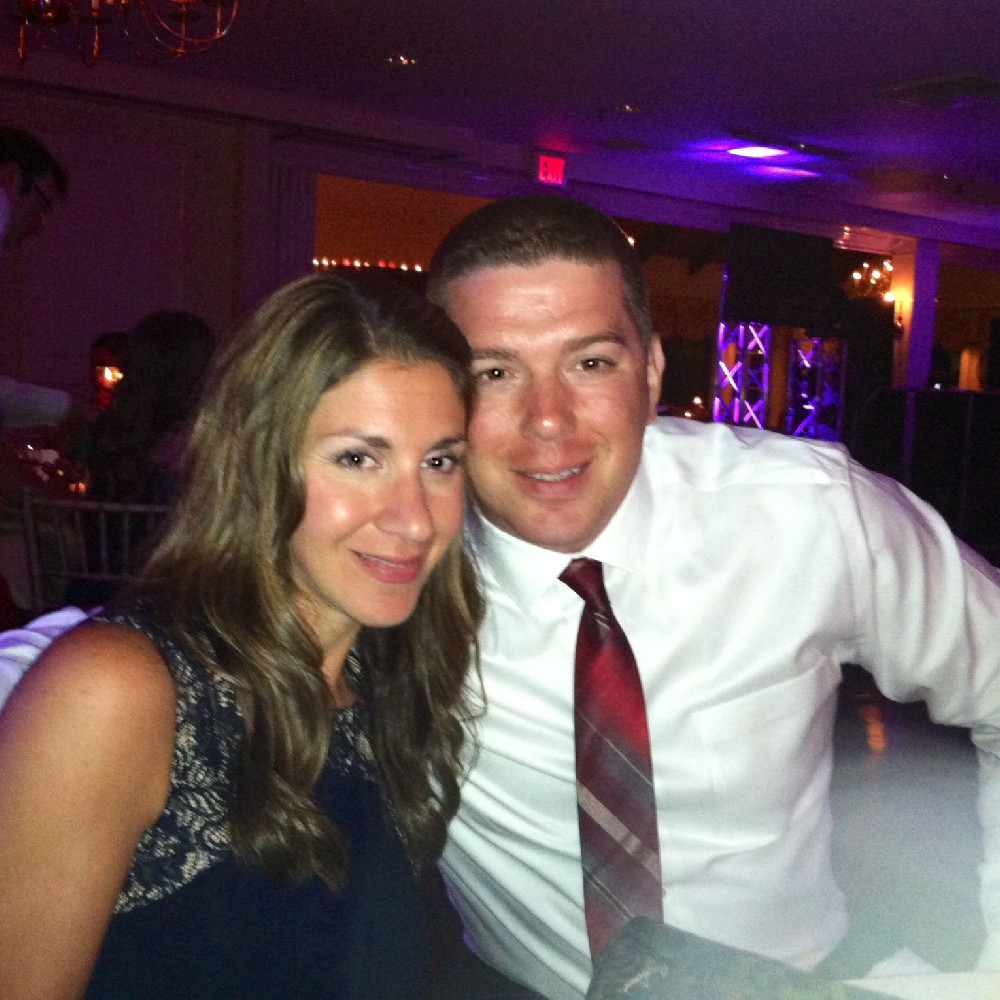 Family Facts
Region:

Northeast

Faith:

None

Education:

Graduate Degree
We are excited to have the opportunity to tell you a little bit about ourselves. We understand this can be a difficult situation, but we hope to make this process as easy as possible for you. We can't wait to share our love!

We are a warm, and friendly couple who love being active. We frequently hike with our dog Buster, and play beach volley ball. We love to have barbecues and entertain friends and family. We love spending time with our nieces and nephews because we love the excitement and fun children bring to life. We cannot wait to adopt a baby and expand our family!

Why Adoption?
We have tried several rounds of in vitro, and unfortunately have not had success. After several failed attempts to get pregnant, we realized we didn't need to have our own biological child to be happy and build our family. We look forward to adopting a baby, and cannot wait to become parents! We are excited to have the opportunity to adopt, and are open to adopting a baby girl, boy, or even twins. We would be comfortable with a closed adoption, or an open adoption where we can stay in contact through letters and pictures. We want to make you feel comfortable, and are here to meet your needs.

Get To Know Us
Sharon is a fourth grade teacher, and loves working with children. She enjoys music, as she has played the violin since she was 9. Jeff is a manager for the technology department of a law firm. He is funny, and can make anyone laugh. He can build and fix anything. We both enjoy being active, and outdoors as much as possible. Together, we hike often with our dog, Buster. We play beach volley ball, and go to the gym as a couple. Traveling is another hobby of ours. We would love to have a little one in tow on our adventures in the future!

Our Home & Community
We live in a three bedroom home in Long Island, NY. We have a nice covered porch in front, and an in ground pool in our backyard. Our kitchen/dining room combo is the heart of our home where we spend time with family and friends often. We have wonderful neighbors. We have fire pit nights and block parties, and we are lucky to have formed close relationships after moving here 9 years ago. We live close to beaches, and parks, and love going to them. We hike around a lake at one of our favorite parks nearby. We also live right behind a green belt, and love to walk Buster through the trails.

What We're All About
We love people and both thrive when we spend time with them. Life is about forming close relationships, and working hard to be successful. We both came from loving families, but didn't have a lot growing up. We learned that life was about relationships and experiences, not things and money. We have both worked hard to get good careers and feel comfortable monetarily, but it doesn't define us. We hope to pass on the love of family, friends, and life experiences to our children. We will show them that being kind, and enjoying what life has to offer is what is fulfilling.