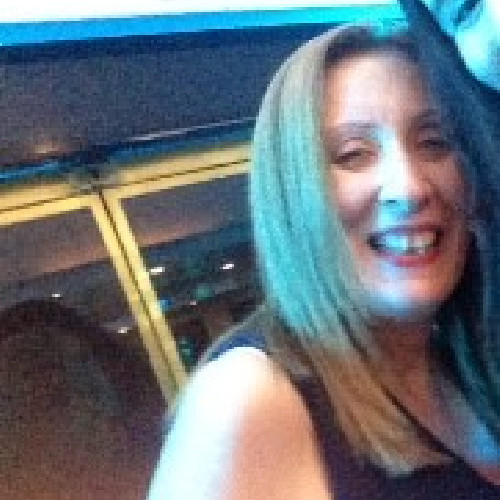 Family Facts
Region:

Northeast

Faith:

Christian

Education:

Graduate Degree
Hi, I'm a loving, warm, professional single woman.

Why Adoption?
I have always wanted a child. I have always been interested in adopting and feel that I can give a child a loving home filled with love and a strong emotional foundation.

Get To Know Us
I am very sociable and friendly. I enjoy going out with friends, hiking, new restaurants and travel. I work out on a regular basis. I enjoy Zumba and belong to a hiking group.

What We're All About
I am a college Spanish professor. I have a passion for the Spanish language.

Our Home & Community
I live in a suburban area on the north shore of Long Island. My community offers excellent schools, and a lot of resources for children. It is close to several farms, beaches, water parks and museums. I own a condo and I live a few minutes from my parents' home. I live close to NYC and its cultural amenities.