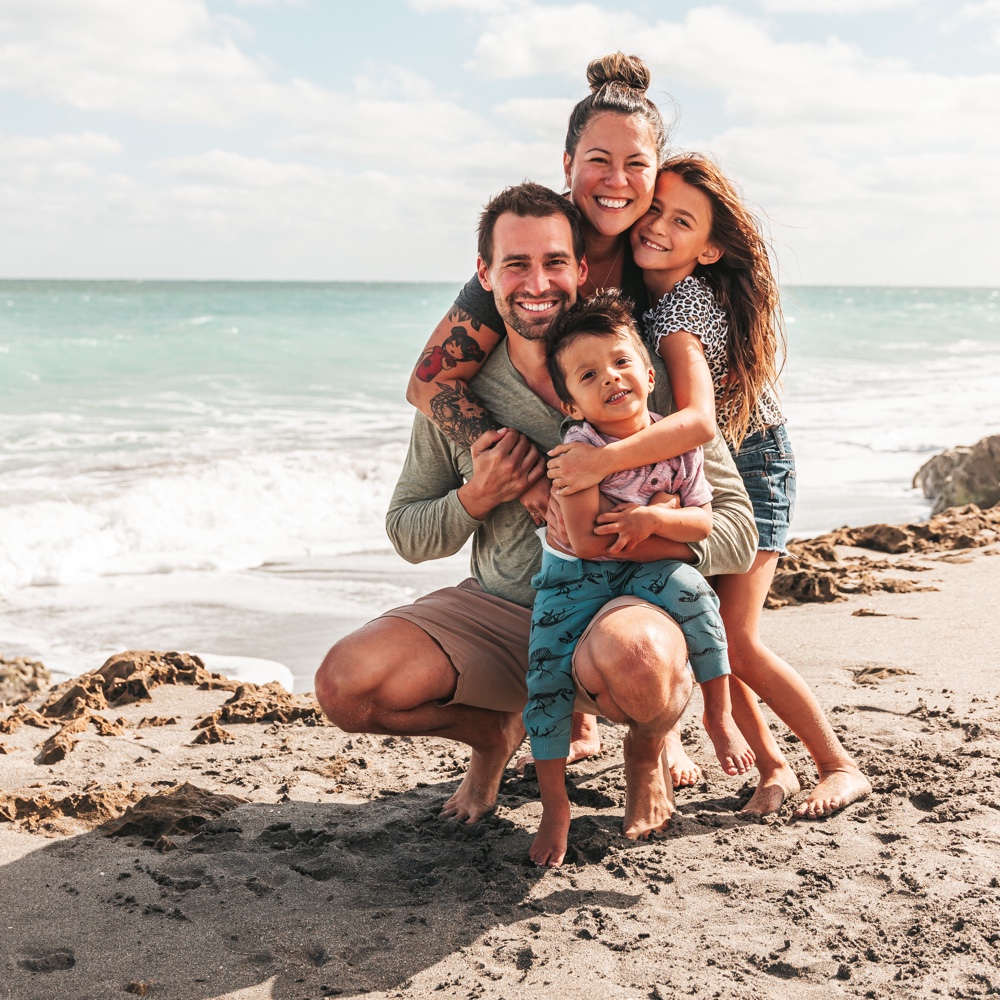 Family Facts
Children:

Two Children

Region:

Midwest

Faith:

Christian

Education:

Graduate Degree
We are a loving family of four! We have a bio babe and an adopted babe and they are our world. After a still born at 32 weeks and one at 21 weeks we were ready to follow our dream of adopting. Our hearts were broken, but we took it as the close of a chapter and the open to a new one! We adopted our beautiful Warren in 2017. We are now a full time traveling family. We home school and take our children all over the country to see and learn new things! Covid 19 changed our lives and is part of the reason we decided to peruse the travel family dream! Our kids get to see and do so much!

Why Adoption?
We have been touched by adoption in a very profound way! After losing a bay at 32 weeks and one at 21 weeks, our hearts were broken but we knew our hearts had been called to something else! Our son had Down syndrome and on the day I lost him I declared that I would give a special needs baby a loving home. Our Warren came to us and the love in our hearts sky rocketed! He is now 4 and because we had such an amazing experience before, we are excited to adopt again!

Get To Know Us
I am a Legacy Club member of Team Beachbody. I have been with the company for 9 years! It has been my hobby and it turned into our business! Eric and I are both home full time with our kids and we home school for now!

Our Home & Community
We are a full time RV travel family! We travel around the country to explore and adventure! We home school and take our kids to see the world!! It had been an amazing journey and cannot wait to add another love to our family !!