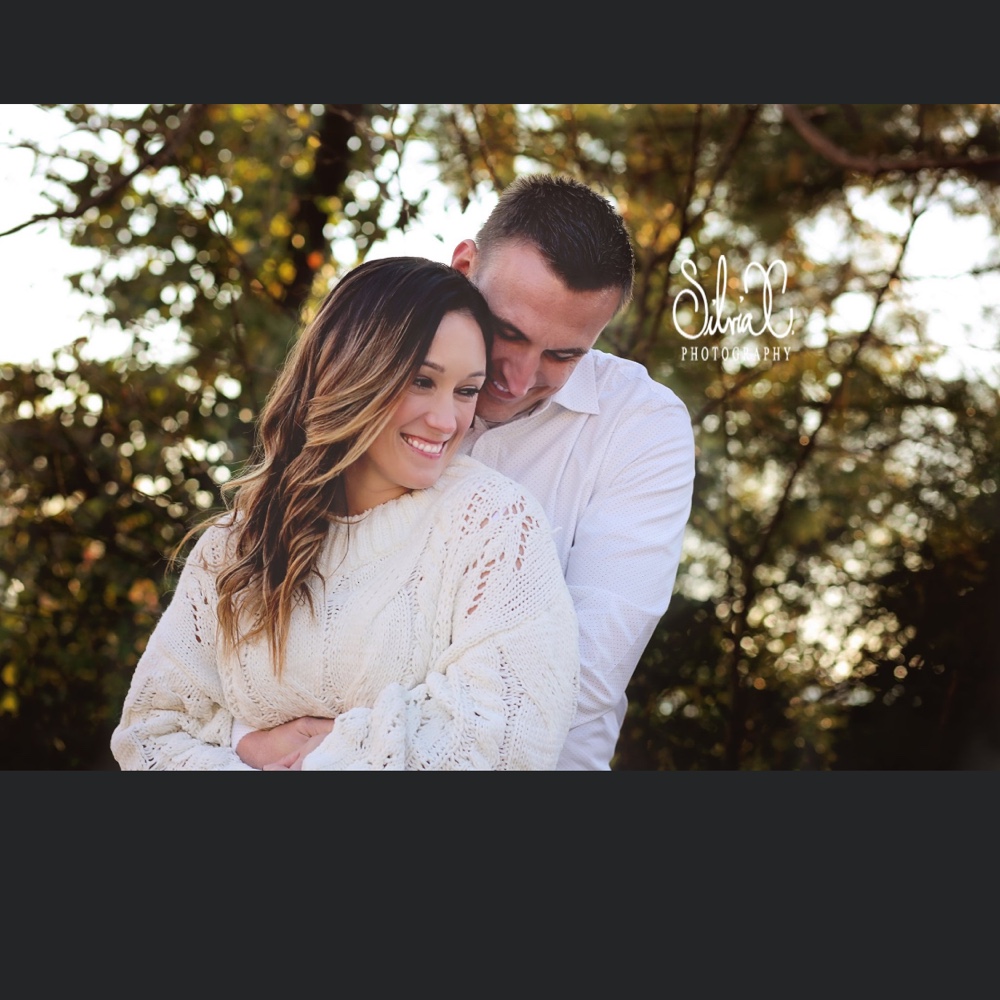 Family Facts
Children:

One Child

Region:

Southeast

Faith:

Christian

Education:

Graduate Degree
Dear Expectant Mom,

Thank you so much for considering adoption, for viewing our profile and for being a birth mom. You are courageous, selfless and forever valued.

We are an adventurous loving family of three (plus two more dogs and a cat), who love to travel, explore and see the world. For years now we have wanted nothing more than to be a family of four. To be able to share our love, family and adventures with a child would be the greatest gift.

We have a home that is full and open. We met in the home we live in now, got married on our deck and hope to expand our family in this home.

Why Adoption?
Our family has a deep desire to grow since we first met. We always knew we wanted to raise children together however after a year of failed fertility treatments we began to explore our options. We have so much love to give. We wanted to raise more children together, we were so pulled to grow our family. We are blessed with a 13 year old son, Connor, from Joeys prior marriage and he wants nothing more than to be a big brother. Adoption is routed in our family, 3 generations before us were adopted. We are open to an open adoption, sharing pictures and visits if that is something they want.

Get To Know Us
The two of us work together in real estate. At 18 Joey joined the Marines then became a police officer. After 12 years he transitioned to real estate. Rayna went to graduate school at the University of St Augustine and worked as an Occupational Therapist for 12 years before she joined Joey in real estate. For fun the three of us love to be outside. We hike, mountain bike, run, just about anything. We all go to CrossFit together with Connor in the teens program. At home we cook a lot, always have a project going (or 5)building or repurposing something (thank you Pinterest)and love game night.

Our Home & Community
We have an amazing Crossfit community that all 3 of us love. It is so important to us as parents to have things we do together as a family. We live in the town Joey grew up. We have 4 generations of family here. Every Sunday we have coffee with grandma. We eat dinner at joeys parents house at least once a week. And every March we visit Rayna's family out west for a snowboarding trip. In our house also have a huge kitchen that we recently redid, every night we gather there to make dinner. It's our favorite room in the house and then dinner is had together at the farmhouse table Rayna built.

What We're All About
Our family, that's our reason why. It's why we get up in the morning, it's what excites us and makes our world go round. We live everyday for the three of us (hopefully soon four of us). We are excited to bring another child in to this home; to teach them to ride a bike, pump their legs on a swing, the love of learning and a desire for adventure and someday how grow their own family from the same routes of love and compassion that is home is built upon.