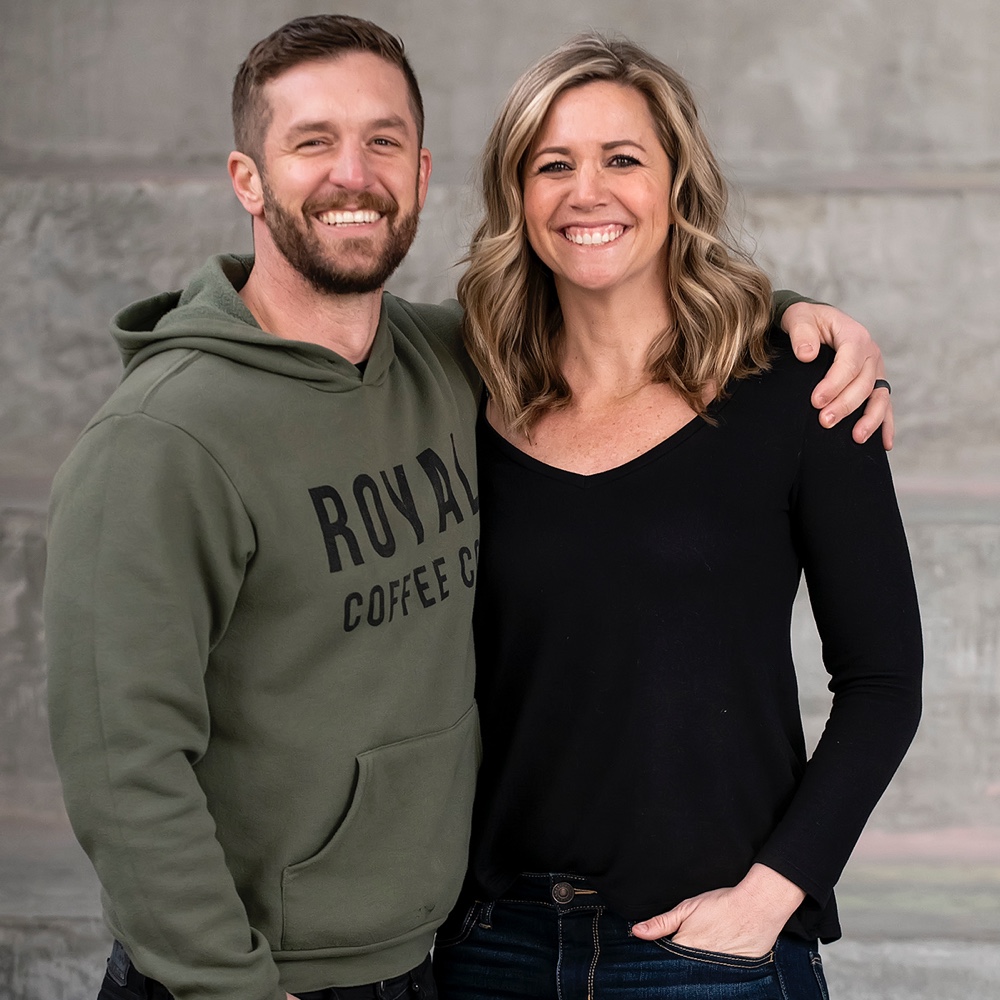 Family Facts
Children:

Three Children

Region:

Northwest

Faith:

Christian

Education:

High School
Hello! Thank you for taking the time to read about us. We know this is an overwhelming time for you and we appreciate you taking the time to get to know our family a little bit. Adoption has never been a plan B for us. We have two bio kids and our 3rd is adopted. We've always wanted to adopt since we were first married 19 years ago! When the time came for us to have a 3rd, we chose to adopt and we couldn't be more in love with our son. We are excited to add one more child to complete our family! We own a local coffee shop and have a coffee truck as well, which is amazing for us since we can make our own schedule. Isabel also does photography on the side and is able to work from home. We love love having kids and cannot wait for more!


Why Adoption?
When we started dating, we both talked about adoption. Then we got married, had two children and when it came time for the 3rd, we decided adoption was what we wanted to do. We understand the pain and brokenness in adoption, but we also celebrate the life and joy it also brings. Our son has brought us more joy than we could have ever imagined, we love his birth mother dearly and she will always hold a place in our hearts and our lives. Open adoption is important to us and we believe healthiest in most cases for the birth parents and the child. We have an open adoption with our sons birth mother and his biological grandmother, and we count them as family and one of the most important people in our lives. we hope to have the same relationship with future children and their birth families. We have a lot of friends who have also adopted and to be able to give a child a home and a mother the comfort of knowing her child is loved and adored is incredible.

Get To Know Us
We own a local coffee shop in our town, along with a coffee truck we use for events and are about to open another one in the next year! Chris runs those and has the luxury of making his own schedule. Our kids think its pretty awesome to grab drinks and food whenever they want! Chris is a hunter, pastor, and loves to coach our kids sports teams and loves all things sports. Our kids are everything to Chris and he is both our boys best friend. He also has a dad joke ready to go at all times. Isabel is a photographer and also gets to work mainly from home and stay home with the kids. When not taking pictures, Isabel loves to run in the foothills, try out new restaurants (all things FOOD!) We spend time with our church family and we are very involved in sports. In our free time we love to hike and camp and we LOVE to travel! We are Disney nerds and love to have a Disney movie playing while we play board games. We also spend lots of time with grandparents and family. Sundays are for church, football and swimming with the family and grandparents as well!

Our Home & Community
We live in an adorable little community with a pool and lots of common area and paths for bike riding. We live close to everything and love love love where we live. We live in a beautiful house with a giant play room upstairs, netted trampoline out back and a swing set. We also live in a circle so we don't have random cars driving through our neighborhood which we love because of all the kids that play together outside. We picked this house for that very reason. Its such a safe place for kids to run around outside and play. Our neighborhood is filled with kids....so many that we fill up an entire school bus during the school season. We live near the foothills where we love to hike and a short drive to the mountains when we need to get away. Our church family are our closest friends. We've got an amazing group of friends who have also adopted and is so good for our son to be around. We have game nights monthly with them and all of our kids are very close. Our community is pretty tight knit where we live and our business has been blessed by the community here as well.

What We're All About
We are a Jesus loving family. We try to keep him at the forefront of our lives and raising our kids to do the same is so important to us. To be kind to ALL people and to love everyone. We believe all people are worthy of love and affection. We have been so blessed and try to pass that on. We volunteered with World Relief before they closed and were a home for refugees that needed a place to stay. One girl lived with us for over a year and is still a part of our family to this day! We do our best everyday and tell our kids that's all we expect from them as well....just do your best!