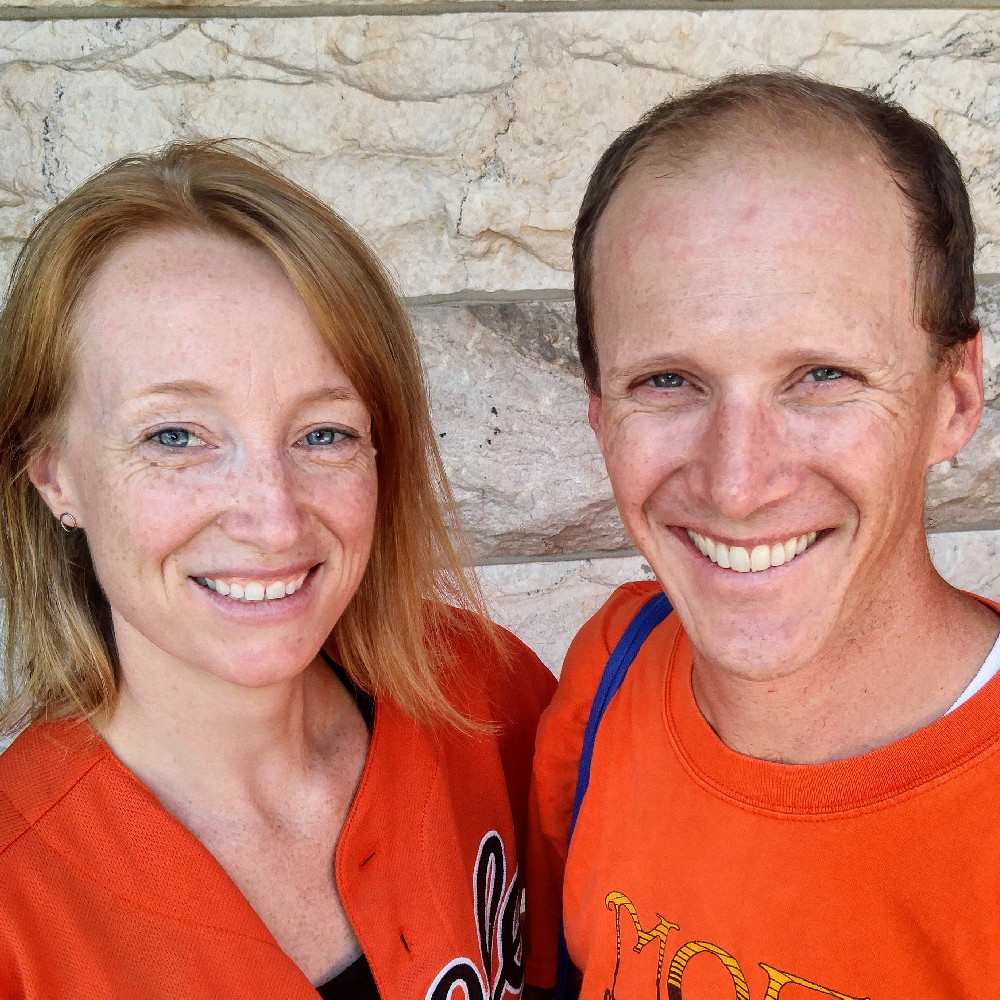 Family Facts
Region:

Northeast

Faith:

Catholic

Education:

Graduate Degree
Thank you for looking at our profile. We know that you are searching for a family with great love in your heart for your child. It is our hope that you find the family you are seeking. Here is a little about us as a couple: Our relationship started in college as friends and we began dating seven years after that. We fell in love quickly and that love continues to this day. It is our dream to grow our family through adoption and share our love with another.

Why Adoption?
Soon after we were married we began trying to conceive but were unsuccessful. Interestingly, before we were married, we discussed adoption and we both feel that is the right choice for us. The adoption agency we chose is called Bethany Christian Services. We were attracted to Bethany because of their services and counseling for expectant parents regardless of the parent's decision to make an adoption plan. You are very important to us and, if chosen as adoptive parents, we want to help honor your wishes. We would love to have an open adoption in which we would exchange letters and photos and also visit in person. However, if you would prefer a closed adoption we would be ok with that too.

Get To Know Us
Matt is an assistant principal at a K-12 private school that focuses on diversity and inclusion. The school is located on a beautiful campus with hiking trails through the woods, a pond with fish, and a ropes course. Matt has a masters degree in counseling and that has helped him in his work with students. Linda is an oncology nurse at an inner city hospital. Linda loves that she is always learning. Her favorite part of the job is that she gets to meet amazing people from many different places. When we are not at work we enjoy spending time in the outdoors, often hiking with our dog, Banjo, or kayaking. On Sundays we both enjoy watching our favorite football team play. Matt is a great cook and he plans snacks for the game every week during football season. One of our favorite snacks are snake bites which are jalapeno peppers stuffed with cheese and wrapped in bacon. Generally we eat pretty healthy but we don't pass up on those.

What We're All About
Over the past year we have been so lucky to participate in a program where immigrant children stay with us as they wait to be reunited with their sponsor who is living in the U.S. Through this program we have met some very courageous young people as well as some amazing families. While the kids stay with us, we enjoy taking them to the park, playing games, and we have even improved our Spanish! We have taught a few kids who have stayed with us to juggle and play other games. Aside from affirming how much we desire to adopt our own child, this program has helped to open our eyes to different cultures. We hope one day to expose the children we raise to people of many different backgrounds. In general, we both want to explore, learn, teach, share and have fun together while making the world a little better in the process. We would love nothing more than to expand our family and share these dreams with a child.

Our Home & Community
We live in a beautiful brick home with three bedrooms, a finished attic, finished basement, and front porch. There are big windows on the first two floors that let in a lot of light. We live one mile outside a major city and also near three colleges. The location is great because we get to attend street fairs and sporting events in our area. Most of Matt's family lives within one hour. His father has a beautiful Christmas tree farm that also has a pumpkin patch and apple orchard. We love getting together at the farm with Matt's sisters and our nieces and nephew. Linda's family is scattered in the northeast and California. Despite being far away in distance we keep in close touch and get the latest updates on our growing nieces and nephews through group text. We also visit each other throughout the year. In addition, we have many friends, all of which are incredibly supportive of our hopes to adopt.