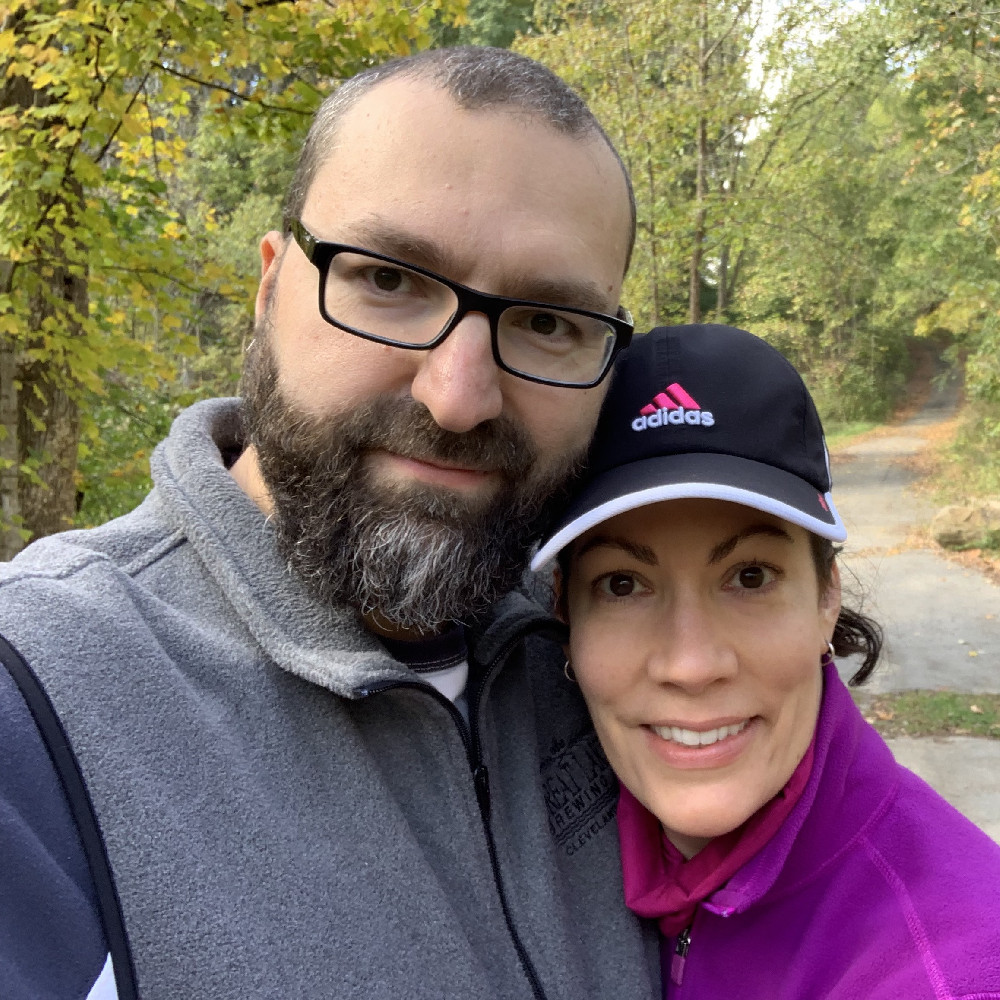 Family Facts
Region:

Midwest

Faith:

Christian

Education:

Graduate Degree
Hello! Thank you so much for spending your time getting to know us better. We understand this is a difficult time for you, and admire your strength and courage through this journey. We hope that reading this profile brings you some comfort and peace as you make an adoption plan for your baby. We are able to provide a nurturing and loving family, and a stable home environment for your baby. We promise to provide your child with a strong education rich with academics, sports, arts and music. We promise to love your baby and shower him or her with hugs and kisses everyday. We look forward to family time including eating meals together, taking walks in the park, fun family vacations, celebrating holidays and birthdays, and so much more! We want your baby to know about you, that you loved him or her very much, and wanted the best possible life for him or her. We are open to forming a closer relationship with you, if and when you feel comfortable doing so.

Why Adoption?
We have been married for four years and together for six wonderful years! We have grown to become a loving, supportive, strong and stable team. We knew in the beginning that we wanted to become parents and start a family. Our home is filled with so much love and joy, and we cannot wait to share this with our children. While we have struggled with infertility, we know the universe has an amazing plan for us through adoption. We are so excited to welcome a child into our lives!

Get To Know Us
Nik works in the real estate world and Carrie works as a physical therapist. In the evenings we enjoy eating dinner together as a family, hanging out with our neighbors on the patio and taking our dog for walks. Nik is a subdeacon at his church and volunteers his time on the weekend to sing and serve during church services. He also enjoys home repairs and playing with his technology gadgets. Carrie enjoys cooking for family and friends, taking yoga classes, gardening, and training the family dog. Our dog, Buddy, is a 2 year old Beagle/Dachshund mix adopted from our local animal shelter. Buddy enjoys napping, games of fetch, looking cute in order to get more treats, chasing deer out of the yard and dreaming of the day he actually catches a squirrel.

Our Home & Community
We live in a 3 bedroom split level home with a large backyard with plenty of room for a playground and to run around. Our home is in a quiet, suburban neighborhood with excellent schools. There are plenty of families with young children and the neighbors are friendly. We live close to a large park system with hiking and bike trails. Our community also has pools and large playgrounds. A metropolitan city is thirty minutes away with access to museums, an orchestra, sporting events and universities.

What We're All About
Carrie eats a vegan diet and strives to cook healthy whole food meals. Carrie is passionate about her yoga practice; whether she is taking a class, meditating or applying yogic principles to everyday life. Nik is passionate about music. He used to sing with a world-renowned orchestra chorus and has performed as a soloist. He now enjoys singing at church. He loves computers and technology and is the go-to guy for tech support for his family and friends.