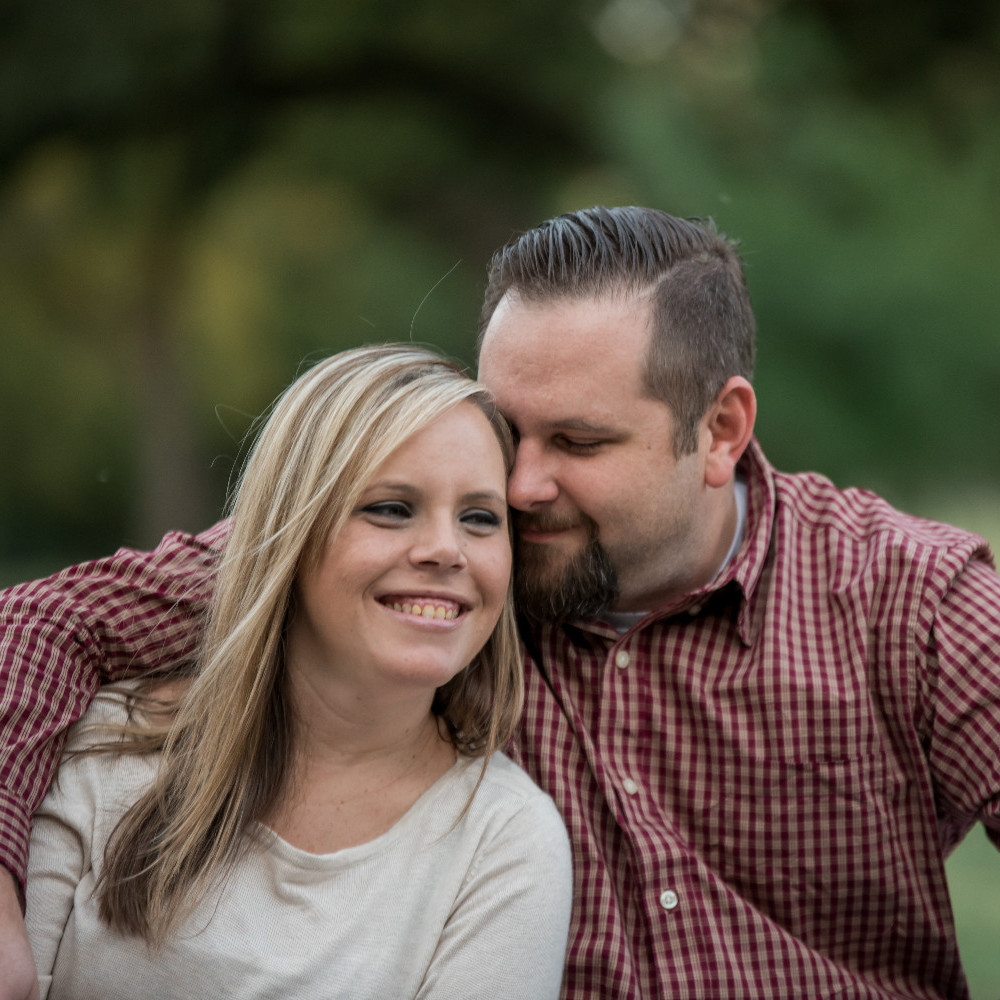 Family Facts
Children:

Two Children

Region:

Southwest

Faith:

Christian

Education:

Graduate Degree
We were married in 2010. Kyle owns his own dispute resolution firm and Brooke is a co-owner of a consulting firm. Brooke intends to take a year or more off when we are placed with a baby. Our two children, Natalee and Christian, are 12 and 15 years old. We hope you can gather a glimpse into our lives as we share the good, bad, and hard with you. We aren't perfect, but we offer each other love and forgiveness every day as we navigate life together.

Why Adoption?
Adoption has touched or lives in very personal way. I, Brooke, am adopted, as is my brother. We were adopted at 2 and 3 months old. Additionally, we have a niece that was adopted and Kyle's brother was adopted. My brother and his past girlfriend also placed a baby and made an adoption plan years ago. We cannot imagine the task before you, but we are so incredibly grateful that you are considering making an adoption plan. We admire your strength as you look at all of your options! Whether we are the family you choose or not, please know that by considering your options, you are displaying so much selflessness. The love you already have for your child is evident by your wanting nothing but the very best for you and for them.

Get To Know Us
Kyle says that Brooke is kind, attentive, caring, and fierce. She is a great mom and very organized and loving. Brooke says that Kyle is selfless, lighthearted, strong, and incredibly nerdy. Our 15 year old, Christian, is passionate about baseball. He is quiet and loves a good movie night at home with his family when he is not participating in the school marching band. Christian is very excited to welcome a baby into his family. Natalee is 12 years old and she loves volleyball. She loves being with friends and family. When we told her about our adoption plan, Natalee could not stop crying! She is beyond excited and ready to take on the role of big sister! We believe that God already has our lives laid out before Him – nothing is a surprise!

Our Home & Community
As a family, we love to travel to places like our family home in Colorado and Disney. Brooke's dad (Papaw) has already mandated that when we have a baby placed with us, when he/she turns 5, there will be a family Disney trip! Our family always attends Christian and Natalee's activities and we really enjoy family movie nights together. There is just something special about sitting down together, eating popcorn, and watching a movie with our two dogs.

What We're All About
We promise to love your baby unconditionally. Our promise is to love you! We will keep you involved. There were many times growing up that I (Brooke) wish I knew my biological parents. We promise to keep you informed. My brother has an open relationship with his child's adoptive family so to say that adoption is embraced in this family is an understatement! We promise to keep God the center of our home and your baby's life. We will continue to pray for and love you as a part of our family, because that is how we would see you!