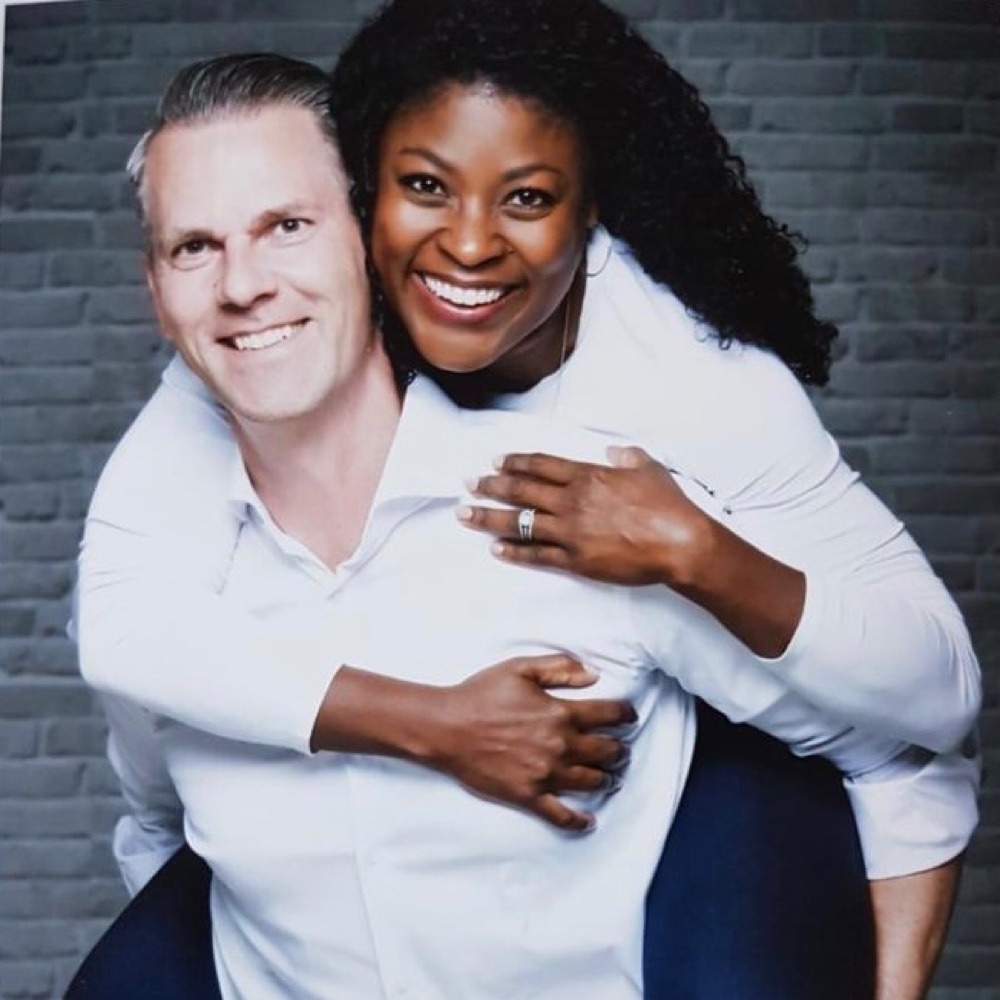 Family Facts
Children:

No Children

Region:

Southwest

Faith:

Christian

Education:

Graduate Degree
Fun-loving professionals excited to build a family. She's a southern belle and he's a German gentle-man. We are grateful to have found one another and will be elated to grow our family through adoption.

Why Adoption?
Adoption is our best choice to grow our family. If at first you don't succeed...you follow the path God has for you. We knew we wanted a family and tried for several years to have a baby or two of our own. Our families are no strangers to adoption as several of our closest relatives were adopted. Adoption feels like the natural next step for us.

Get To Know Us
We re-charge by connecting with friends and family, laughing (a lot), and streaming the latest hit movie or TV show. We enjoy spending time outside (beaches are a favorite) and traveling to visit our loved ones around the world. Alicia likes to cook and Carsten likes to taste test. Carsten prefers documentaries and Alicia prefers rom-coms. We both like adventures, whether in a book or on a road trip. We expect to spend a lot of time at parks and on school activities once we have children.

Our Home & Community
Community is intentionally diverse which is primarily the reasons we met and fell in love with one another. We live in a diverse suburb on a quiet street and within 20 minutes of a major metropolitan city. We appreciate this because it allows us to stay connected to and participate in a variety of cultural activities.

What We're All About
We are both very passionate about being the best versions of ourselves. We pursue each day with an intent to learn. grow, and share. We are passionate about giving and having a positive impact on the people we interact with near and far. We love to explore new things and believe that the energy you put out in this world is the energy you receive in return. We want to model our wonderful parents and look forward to sharing our life with our children.