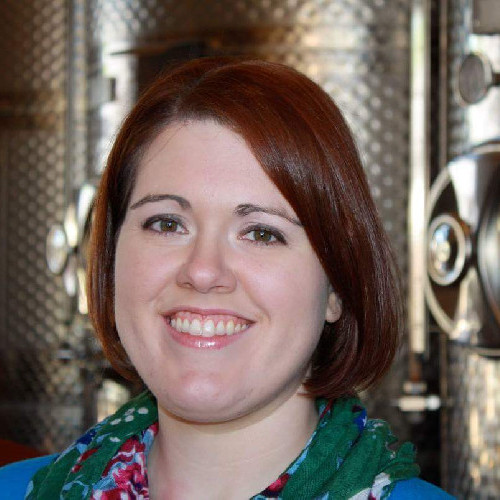 Family Facts
Region:

Mid-Atlantic

Faith:

Christian

Education:

College Degree
Hi, my name is Janet. We don't know each other yet, but I have been praying for you and your baby for a long time. I pray you are safe and healthy and that you know you are loved and not alone on this journey. I am praying that you feel the love of God every day.

From a young age, God has given me the desire to have a family that includes children. I have waited for so long to start a family, but God has not yet brought a husband into my life. Although I believe God designed a family to consist of a married mother and father, I believe He works in ways that are not always the "norm." I have been blessed with a job and resources that would enable me to support a family as a single mom. With the encouragement of my parents and loved ones, and my faith in Christ, I believe I can provide a Christ-centered and loving home for a child.

Why Adoption?
Adoption is special to my family since my aunt and uncle were both adopted. Since I have not started my family through marriage and having babies, I want to start my family by providing a loving and supportive home to a child through adoption.

Get To Know Us
I enjoy playing tennis, singing with my family, spending time at Bible Study with friends, watching movies, traveling to see friends, going to the beach, reading, cooking, and knitting. I have a cocker spaniel who loves everyone! He loves to play with kids and adults. He always wants to cuddle. I would describe myself as friendly, caring, positive, fun-loving, hardworking, responsible, conscientious and a good-listener.

Our Home & Community
I live in a two-level condo in a neighborhood with condos, townhouses and single-family homes. There are lots of families and great schools. My neighborhood has playgrounds, walking paths, a swimming pool and tennis courts. I live within 15 minutes of both by my parents and my brother. We enjoy playing tennis or ping-pong, watching football or just relaxing and enjoying a meal together. I attend a Presbyterian church every week where I work with the Jr & Sr high girls and sing in the praise band. I attend the church I grew up in, so the people at church are my extended family and are very supportive.

What We're All About
My relationship with Jesus is at the center of my life. I desire to follow His will for my life and to grow closer to Him every day.