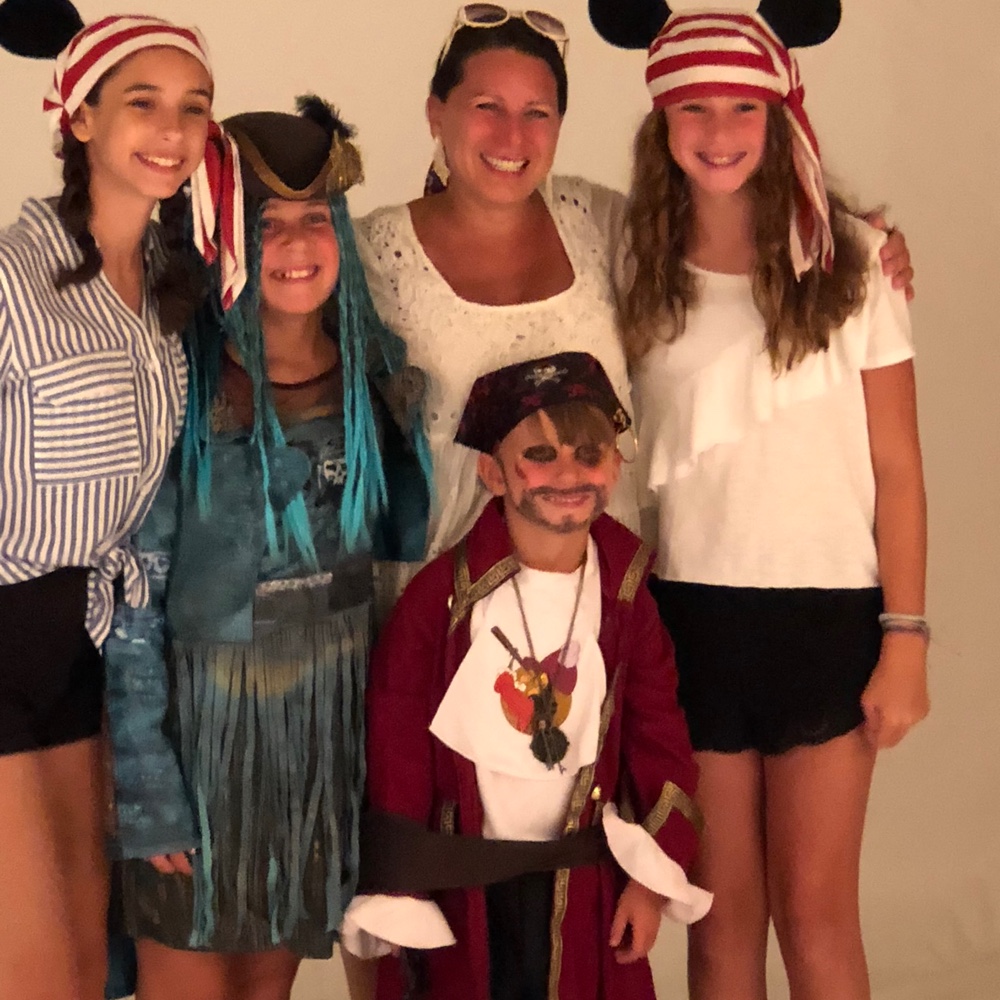 Family Facts
Children:

No Children

Region:

Northeast

Faith:

Catholic

Education:

College Degree
I can't imagine the complexity of the decision that you're about to make. I'm committed to bringing boundless, unconditional love to your beautiful baby (any race or religion). I will offer a safe, nurturing, loving environment full of laughter, fun, play & family. I really hope that I become a part of your master plan. I will never lose sight of the difficulty of this decision, and I will repay your kindness in spades by raising your baby with unconditional love and abundance. I will create a wonderful life for your baby, providing emotional, physical and financial security now and always.

Get To Know Us
Both of my parents are very active participants in my life. They're doting grandparents to my three nieces and one nephew. I watch as they teach their grandchildren the same lessons that they taught me – kindness, playfulness, creativity, and fun. These core values and others are a limitless resource that my parents will share with all of their grandchildren. Your beautiful baby will learn so much from their grandparents. I have a younger sister, Gretchen, and a younger brother, Chris. We were all born within 5 years of each other in Rockaway Beach, Queens (New York City), and are very close.

Why Adoption?
I have so many wonderful friends who have been adopted and I see how blessed their lives have been. I have always thought that I would be honored to have the opportunity to help a baby whose parents have chosen to go the route of adoption.

Our Home & Community
I live in a large sun-filled apartment in New York City and on the weekends, I travel to my beach house. At my city apartment, there is a beautiful park where I will play with your baby and enjoy some trees and peace. My beach house has two floors, lots of space, and a big backyard. We go to the Atlantic Ocean and local bays. We swim in the heated pool in the backyard. And play tennis next door. The beach house is perfect for playing outdoors, doing art projects, enjoying games, seeing movies, and having fun!

What We're All About
FAST FACTS – I love to paint Lobster, blueberries, and ice cream are my favorite foods! I helped rebuild a house in New Orleans after Hurricane Katrina I've lived in a small village (with no hot water or electricity) in The Philippines, where I taught kindergarten Thanksgiving is my favorite holiday I love to ride my bicycle and play softball. I've helped children at an orphanage in Cambodia. My nieces and I love jumping on trampolines I love chocolate cupcakes with vanilla icing and sprinkles I mentor young children who live below the poverty line in New York City.