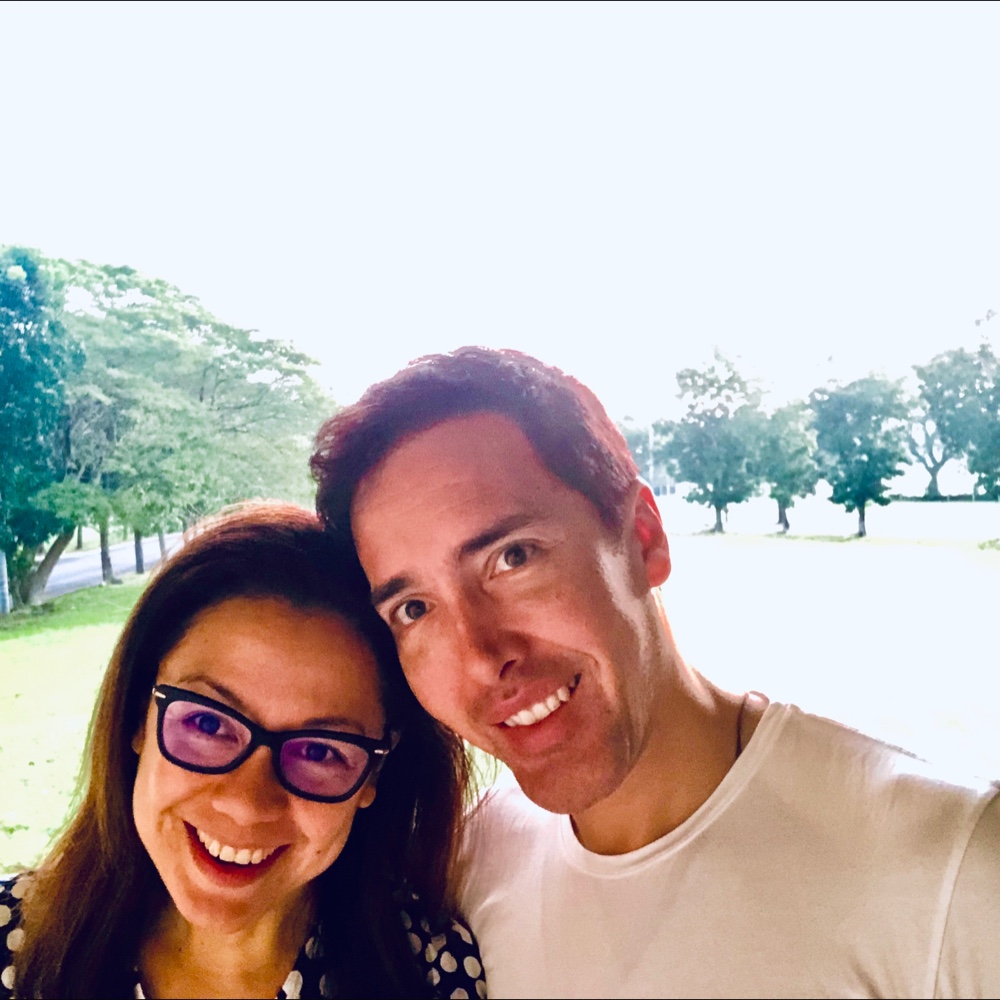 Family Facts
Region:

Northeast

Faith:

Catholic

Education:

Graduate Degree
Welcome! We are Hugo and Pam. Here's a little something about us. Our family is grounded in faith. Our lives are not luxurious but we strive to live it with purpose. We serve in our church and are active members of this community. We love the outdoors and are grateful to be able to bask in the warm embrace of nature. We are immigrants rooted in our own cultures and we honor these cultures in our home - our food, our languages, our songs and our traditions. Our home is filled with dance and music. We live in a dynamic city that offers opportunities to learn, to create and most of all to share.

Why Adoption?
We have been battling infertility for 6 years. Instead of pouring our resources in less natural methods of addressing infertility, we would rather open our home to a child who we believe was brought into this world with God-given gifts and a valiant purpose. We want to give this child every opportunity to share those gifts and live their purpose with kindness and compassion. We'd love for you to get to know us so you can decide of what kind of relationship you'd like to have with us and the child.

Get To Know Us
In this time of Covid-19, we both work from home which has given us the flexibility to achieve a better work-life balance. After we've signed off from work, we like to take long strolls in Central Park or take our bikes out and enjoy the sites of Manhattan and its neighboring boroughs as if we were tourists again. On the weekends we spend time with family and drive outside the city to enjoy the serene nature of the woods or the ocean. Hugo plays the guitar and piano and Pam plays the piano and sings. Also on the weekends, we like to jam and learn new songs. Occasionally, we go to a restaurant to share a meal but most of the time, we have delicious meals at home as Pam likes to cook and to bake. Many times Pam makes Argentine empanadas (Hugo is from Argentina) or Filipino Adobo (Pam is from the Philippines) As such, we often host friends and family in our home. We love to watch movies from home or follow the many TV shows to binge on. Prayer is a daily priority. We start each day with a morning prayer and end each day with thanks praying the rosary.

Our Home & Community
We live on the 22nd floor of a building in Manhattan with full amenities. In the roof of our building you will find a pool club for residents, which we enjoy every summer. Our apartment is large enough for a child to feel free to move around and explore. There are many parks in our neighborhood that are only one block away. Our neighborhood is a diverse one with many young families and senior citizens. Our church is our community and it is located just a few blocks away. We have made friendships with priests and parishioners in this community. They are all excited about our journey to adopt and are supporting us by continuously praying for a match.

What We're All About
Besides our faith, Hugo and Pam are committed to living active and healthy lives. We eat natural and organic food although we would never say no to a hearty piece of steak - especially from Argentina. We make it a point to stay active so we workout everyday and play sports on the weekends, Hugo is an avid soccer fan so he plays soccer on the weekends. Pam plays tennis and when she is in the Philippines she plays golf with her brothers, cousins and uncles. As we are rooted to our cultures, we visit Argentina and the Philippines often alternating every other year. Hugo's work allows him to travel domestically and internationally so we use this time to travel and get to know other cultures and ethnicities.