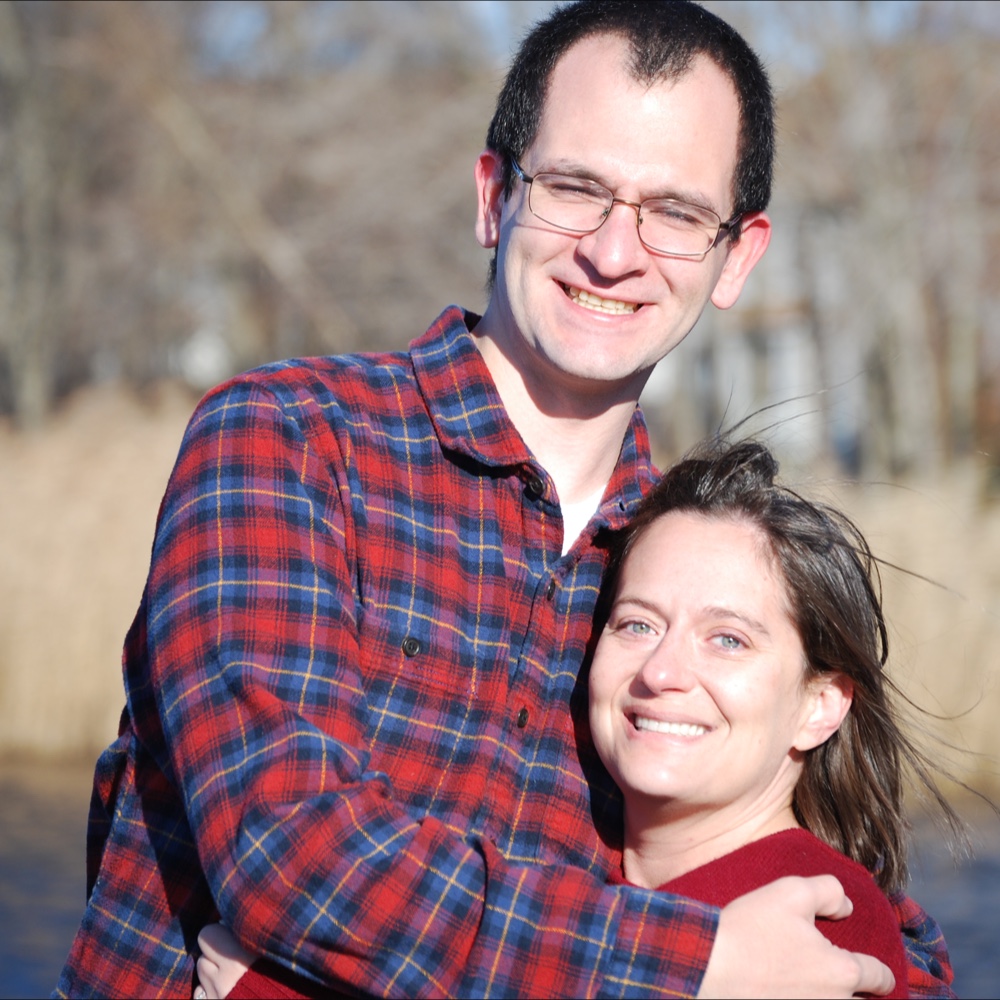 Family Facts
Children:

No Children

Region:

Northeast

Faith:

Jewish

Education:

College Degree




Hello! We are Bari and Lou and we are so excited to be trying to build our family together.


We live in a townhouse in a small NJ suburb with our two poodles, Princess & Sugar. We have been married for close to three years and know in our hearts that the way to grow our family is through the beautiful gift of adoption. There are many things we enjoy doing together as a couple. This includes watching movies, going to sporting events, and playing video games.


Our Home & Community
We love when opportunities for family gatherings present themselves. Whether it is a special occasion, a holiday, game day, or just a free day we all have in common, we enjoy having meals with and spending time with our parents, sisters, nieces, nephews and cousins. We are very close with all of our family, and they are so excited to welcome our latest addition. We live in a townhouse and we have a nice fenced in backyard with lots of grass and plenty of other families living nearby. There is plenty of room for our child to play indoors and run around outdoors with our poodles.

Why Adoption?
We believe adoption is the best way to grow our family. We are very comfortable with an open adoption and we are comfortable with writing letters/emails, sending pictures, and having regular meetings with the birth parents.

Get To Know Us
Fun Facts CAN'T LIVE WITHOUT Bari: Caffeine Lou: Video games ANIMALS Both: Poodles CHILDREN'S MOVIE Bari: Raggedy Ann and Andy Lou: The Lion King MUSICAL ARTIST Bari: Grateful Dead Lou: Sublime HOBBY Both: Reading HOLIDAY Bari: Thanksgiving Lou: Halloween

What We're All About
I am a registered nurse and work as a school nurse. Louis is an inventory control specialist and works for a logistics company. We like to spend time together during our time off watching movies, going to football games, listening to music & playing video games.