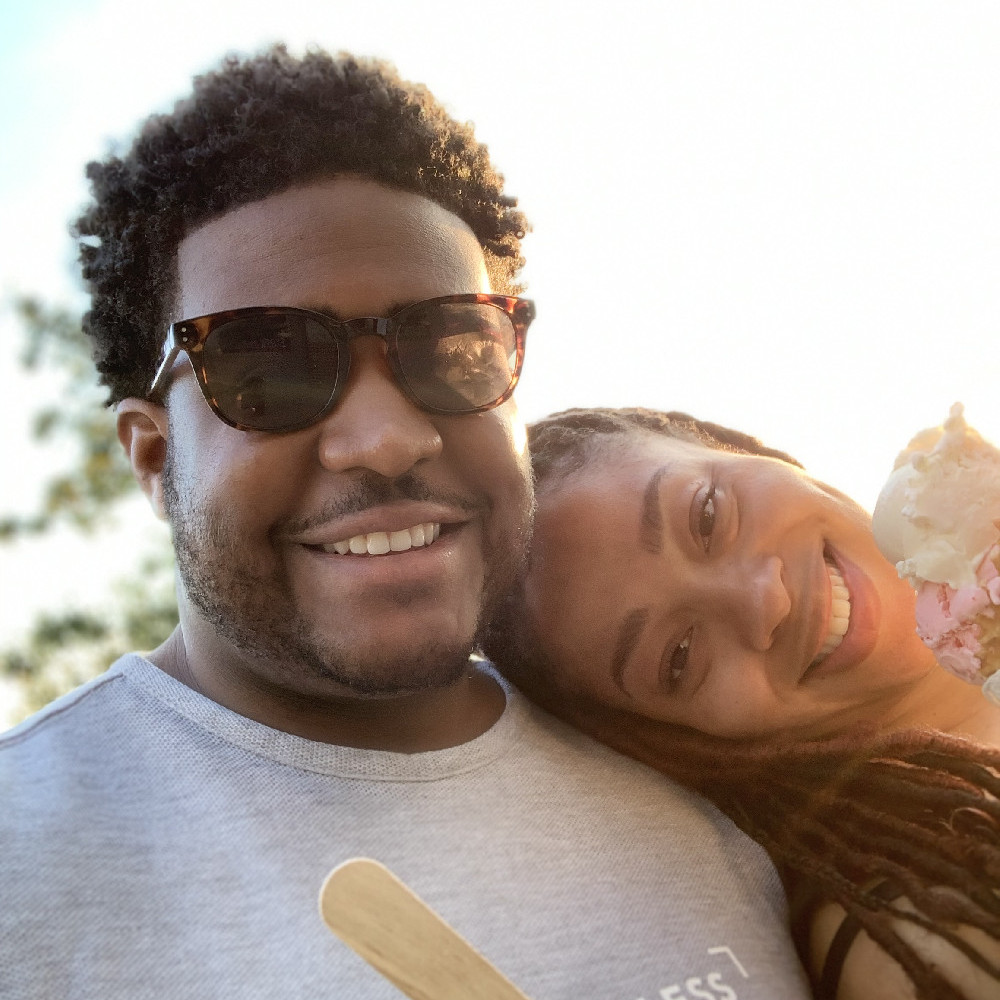 Family Facts
Children:

One Child

Region:

Southeast

Faith:

Christian

Education:

Graduate Degree
We cannot wait to grow our family through adoption! We have a three year old son and parenting him has been the greatest joy of our lives. We are eager to bring another child into our heart and home. We when our house is filled with the laughter and warmth of family and friends and we can't wait to share this with another child. We always want our child to know where he or she came from and are eager to develop a relationship with his or her birth mother.

Why Adoption?
Tiffany had some complications during her pregnancy with our son and we know that having another biological child is not in the cards for us, but adoption has never felt like a back up plan. We have talked about pursuing adoption ever since our son was born because we knew we wanted to have more than one child. We know this is the right path to grow our family and can't wait to see the story unfold!

Get To Know Us
Tiffany has her masters degree and works in education on the administrative level by coaching school districts on Advanced Placement courses. Keith is a director at the Department of Traffic and Transportation in his town. He loves to cycle and travel in his free time.