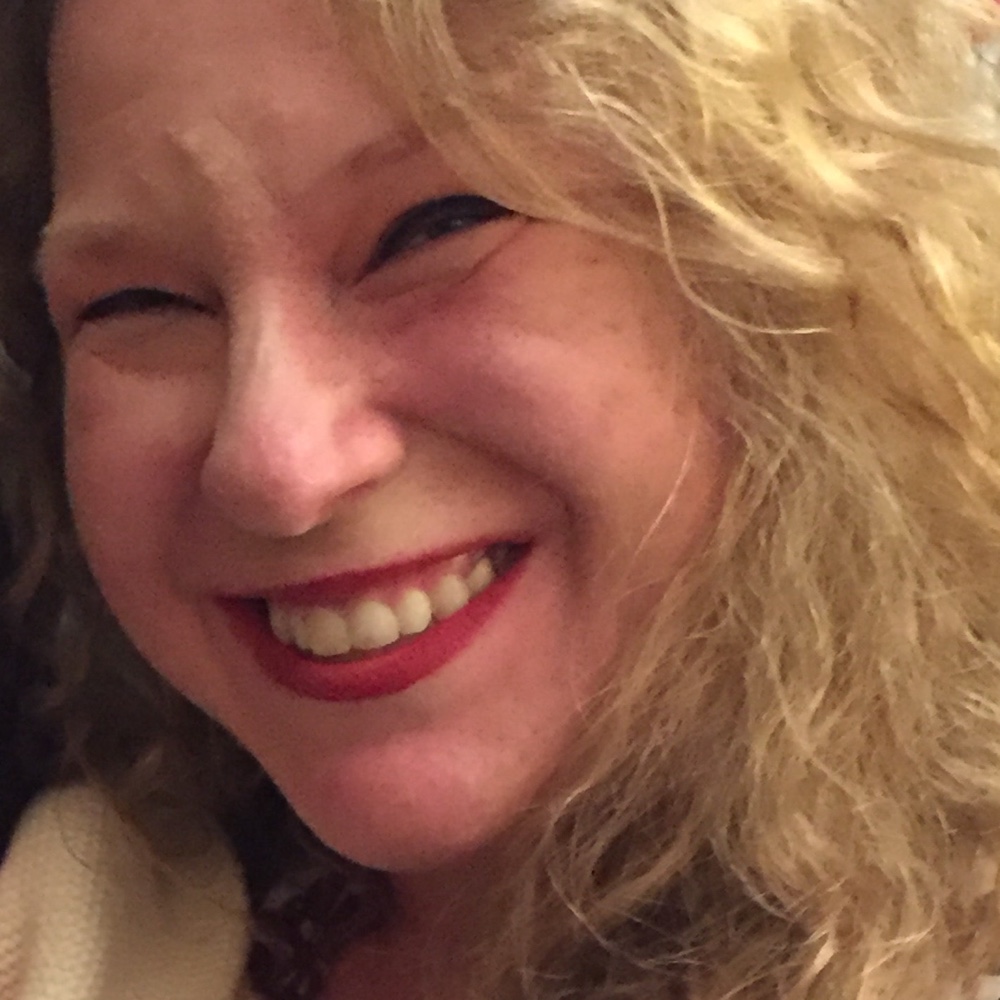 Family Facts
Region:

Northeast

Faith:

Jewish

Education:

Graduate Degree
My name is Stephanie and I love my job, friends, and family. I have always known I wanted to have a family and be a mom. I'm excited to adopt and chose domestic adoption because I want to provide a child in America with a home full of warmth, stability, and support.

I enjoy sports. I played softball in high school, college, and even on my work's team. One can say I fell in love with baseball when I received a bat, ball, and glove for my 8th birthday. I also love the arts. My first play was when I was six and my grandmother took me to see Babes in Toy Land. Recently I went to see Alvin Alley dance performance with my parents. My hope is to share my love of sports and of the arts with a child.

Why Adoption?
My best friend adopted her daughter from Ethiopia. Adelaide is my niece and just turned 9. She is lovely and brings joy to the family. My large network of support includes family and friends. My family consists of parents, aunts, uncles, cousins, brother, sister-in-law, nieces, and nephews. My friends embody love and warmth. They are all supportive of my choice to adopt and can't wait to embrace another person into the family.

Get To Know Us
I love being outdoors, whether it's a walk through the park, kayaking, or fishing. My friends and family love different types of sports and besides kayaking and fishing we also enjoy participating and watching baseball, tennis, and the SuperBowl. Broadway shows and TV shows like Blue Bloods, This is Us, and HGTV are my go to for a good time. I even converted some family and friends who were only into drama's to try musicals. This year I've seen Head Over Heals, Frozen, and Alvin Alley.

Our Home & Community
My parents are close by and will help out with the baby. My parents and I are close. My mom used to take me to NYC one Wednesday a year to see a broadway show. We used to wait on line and then go out to lunch. It was and is (we still do this) a highlight of my year. I go fishing with my dad every year. He is also the one who coached me on how to play baseball and ride a bike. I have an aunt, uncle, and cousin who live five minutes away from me. My friends all live 15 - 30 minutes away, some with children, and some without. All are excited about me having a child. My goddaughter who is 15 can't wait to babysit! There's also a park up the street, good schools, and the neighborhood is filled with children.

What We're All About
I grew up celebrating birthdays, dance recitals, sports, and holidays with family. Spending that time together reinforced the importance of celebrating each other's uniqueness and being appreciative of what we have. Thanksgiving is my favorite holiday because extended family and friends join our table. My parents host Thanksgiving and we have between 15 and 25 people a year.